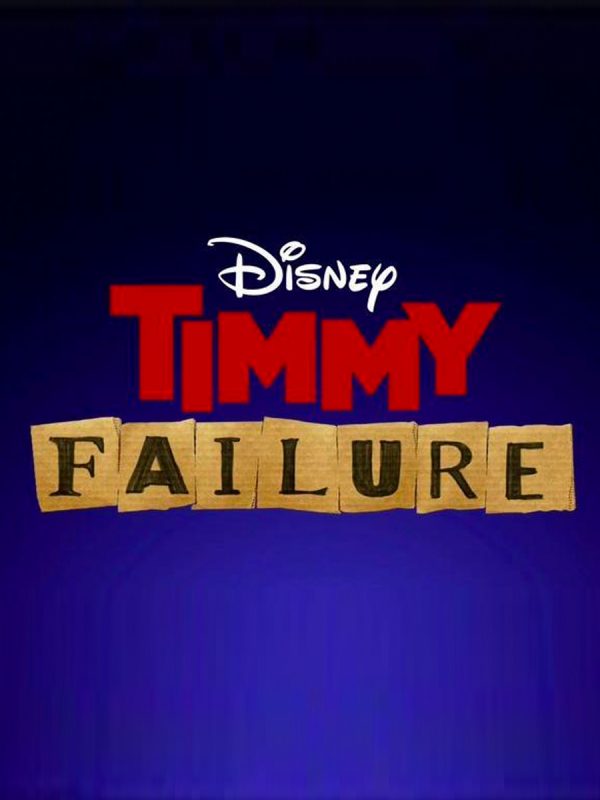 The #OregonMade, live-action, "Timmy Failure:Mistakes Were made" will be premiering in the "Kids" section of the Sundance Film Festival 2020. This section of the Festival was created especially for the "youngest independent film fans. Programmed in cooperation with Utah Film Center, which presents the annual Tumbleweeds Film Festival, Utah's premiere film festival for children and youth."  "Timmy Failure" was inspired by the popular books of the same name (by Stephan Pastis, a New York Times best-selling cartoonist.  Pastis also wrote the movie).  "Timmy Failure" will also be showing on the new Disney +.
Timmy Failure: Mistakes Were Made / U.S.A. (Director: Tom McCarthy, Screenwriters: Stephan Pastis, Tom McCarthy, Producers: Tom McCarthy, Jim Whitaker) — The hilarious exploits of Timmy Failure and his 1,500-pound polar bear partner, Total, as they operate Total Failure, Inc., a Portland detective agency. Based on the book by Stephan Pastis. Cast: Winslow Fegley, Ophelia Lovibond, Wallace Shawn, Craig Robinson, Kyle Bornheimer. World Premiere.
The Festival hosts screenings in Park City, Salt Lake City and at Sundance Mountain Resort, from January 23–February 2, 2020. The Sundance Film Festival is Sundance Institute's flagship public program, widely regarded as the largest American independent film festival and attended by more than 120,000 people and 1,300 accredited press, and powered by more than 2,000 volunteers last year.
#OegonMade