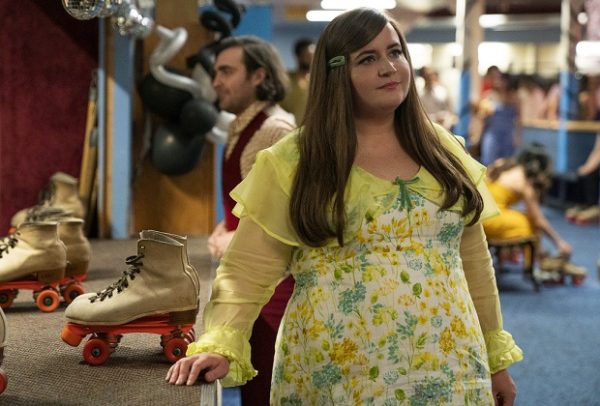 Hulu announced their the second season of "Shrill" (based on Lindy West's bestselling 2016 memoir, Shrill: Notes from a Loud Woman) will premiere January 24th, 2020 for 8 more episodes.  Aidy Bryant stars as Annie, "a fat young woman who wants to change her life — but not her body."
Here's a description of what to expect in Season of "Shrill," according to Hulu:
"Annie starts the season on a high. She has faced her demons head on—her mom, her boss and her troll—and she's feeling pretty good. She also has her boyfriend Ryan by her side. But the high doesn't last long. Annie realizes that quitting her job was a hasty move.
Things aren't perfect with Annie's mom either. She cleared the air, but the old problems are still there and there is way more to deal with."
More on OregonLive.com