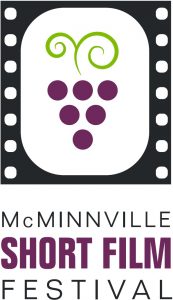 Set in the heart of Oregon wine country, the McMinnville Short Film Festival (MSFF) is a "filmmaker's" festival. MSFF organizers cater to filmmakers from the moment a film is submitted to the moment the festival wraps up, experience why Portland filmmaker Zach Putnam says "…the festival organizers curated a sophisticated collection of high caliber films from both local and international directors. They create a welcoming environment for all attendees, but as a filmmaker, it felt like I was treated like a king!…"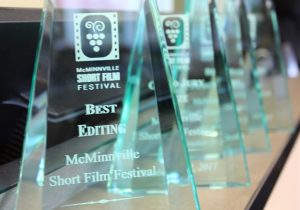 The MSFF is a 2-day festival with 4 screenings, a filmmaker reception to allow networking and enjoy local area wines, and an awards dinner with 2019 keynote speaker James Westby.
Call for entries for the 8th annual MSFF now open! Visit http://mcminnvillefilmfest.org/Submit for more information and how to submit your film via FilmFreeway. Early bird deadline December 1 and regular deadline December 31.