OMPA member and Indycar driver Dominic Cicero, who has supporting roles as an actor and stuntman on Leverage and Grimm, will compete with other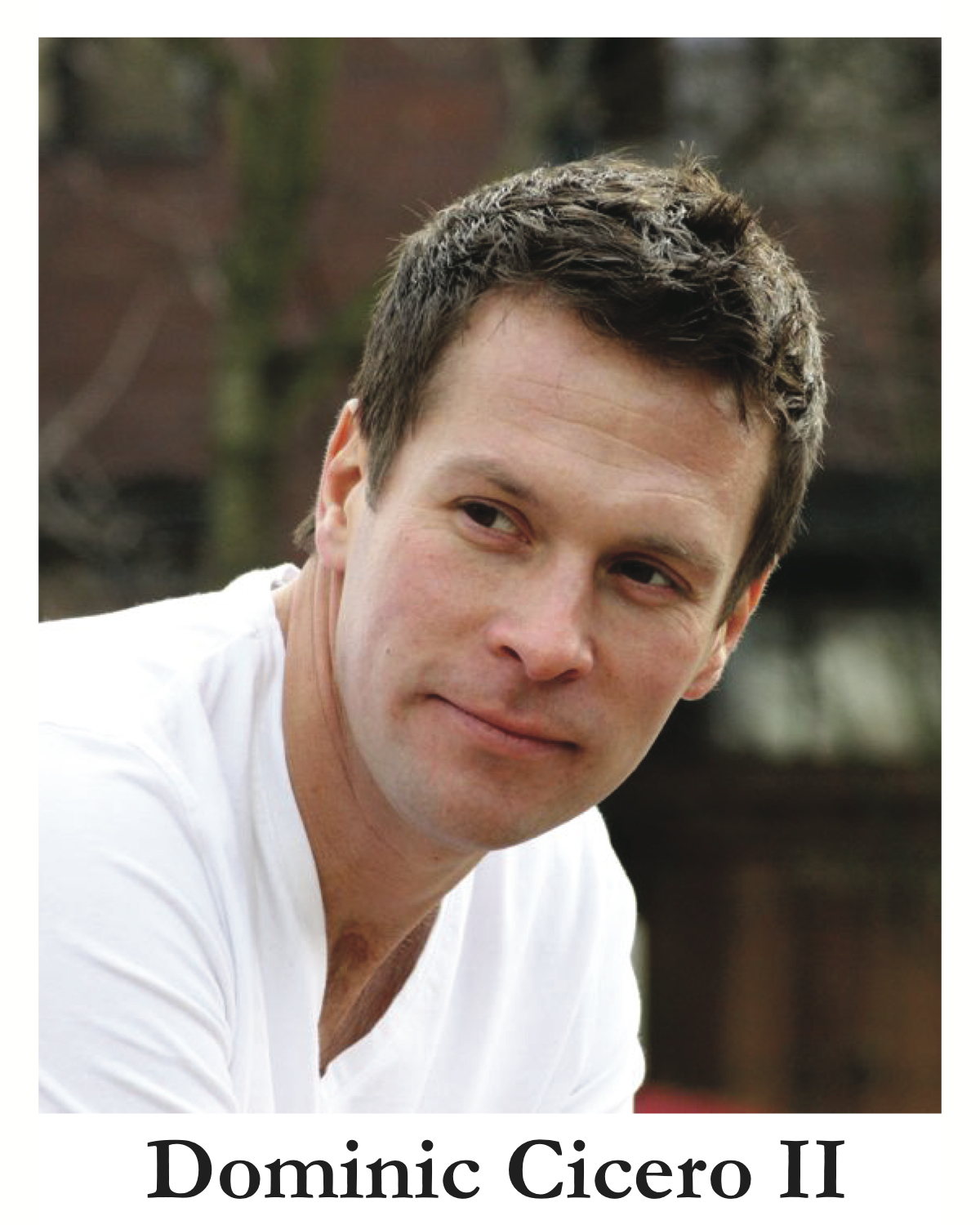 top professional drivers from around the world in a race simulation event at Big Al's Beaverton this Wednesday, December 12, 2012 at 5:00pm. Dominic Cicero was diagnosed with diabetes in 2010, and is racing to support the American Diabetes Association with a $2500 donation prize at stake.
Other drivers who have already committed to compete in the event are former NASCAR Sprint Cup champion Bobby Labonte, Joey Lagano, ALMS GT champion Joey Hand, perennial NHRA Funny Car standout Ron Capps, INDYCAR winner and former Formula One driver Justin Wilson.
"I am really excited about racing on Big Al's big screen, while supporting American Diabetes Association in Oregon and SW Washington."  said Dominic Cicero, professional driver and actor. "If all goes well, $2500 will be awarded to help STOP diabetes. We will also be hosting a drawing for some great prizes."
In  2001, Dominic's had a severe karting accident, which had him in a coma for 35 days. For several years after, Dominic suffered from constant fatigue after eating, irritability when hungry and periods of dizziness, sweating and physical weakness during the middle of the night. After multiple doctor and naturopath visits, Dominic was diagnosed with Latent Autoimmune Diabetes (LADA), which now accounts for more than 10% of people with diabetes.
You  can follow Dominic's story as it continues to unfold, by becoming a fan on his Facebook page: D.Cicero Media and Events. For information about  the American Diabetes Association call at 1-800-DIABETES (1-800-342-2383) or visit www.diabetes.org.